Last year at the Rock & Metal Day'z I stumbled over a perfect vegan metal meal. Tasty, not expensive and easy to make with a little preparation. I asked Ute Horn, the cook for the recipe so here it is.
Dem Andreas seine Ute ihr Vegan Mac 'n' Cheese
Ingredients for four portions: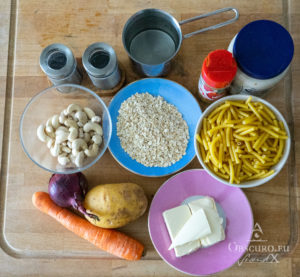 60 g cashew nuts
150 g potatoes
60 g carrots
1 small onion
260 ml water
3-5 tablespoons oatmeal
1 teaspoon mustard
70g sunflower oil or margarine
Salt, pepper, smoked paprika powder
400g macaroni
Preparation
Soak cashews in water overnight
Boil the potatoes, carrots and onions together in 260 ml water
Puree all ingredients with remaining hot water and spice it to your taste
Cook the macaroni in boiling water until they are "al dente"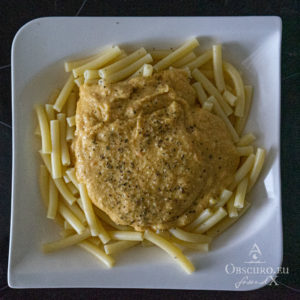 Serve it hot and together, feel free to decorate it with fresh herbs

Delicious!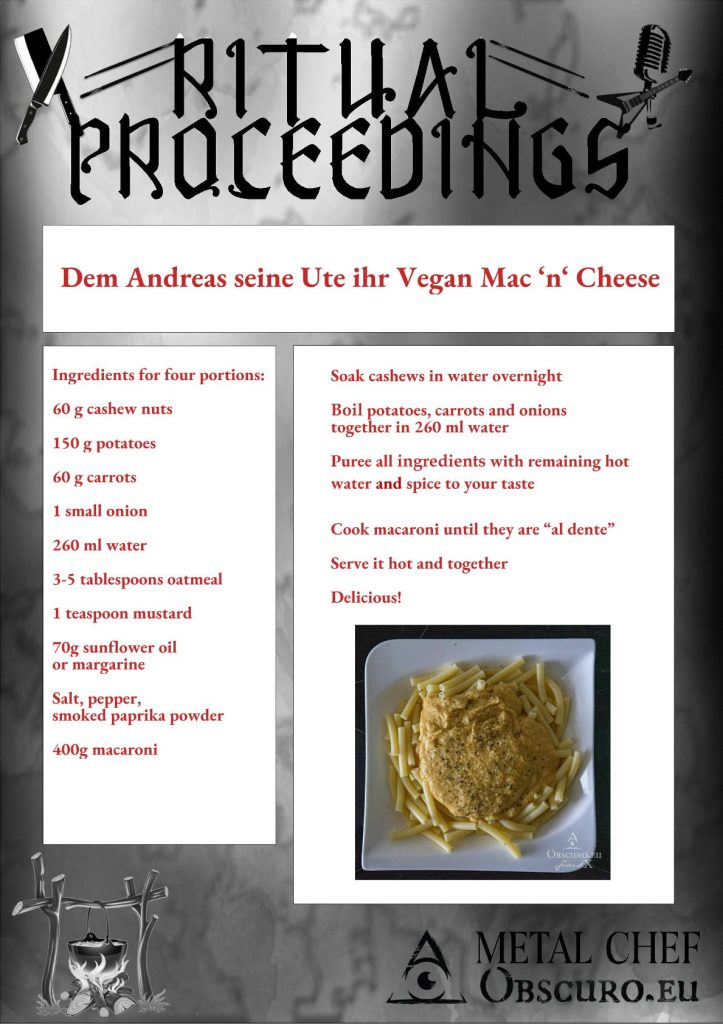 Save the date: 18th to 20th May 2023
If you want to try Ute's original Mac 'n' Cheese come over for this year's Rock & Metal Day'z next to Motorsportarena Oschersleben.
Amongst the bands are April Art, Fire Rose, Motor Jesus, Bonded and many others!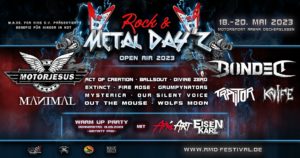 Enjoy excellent metal music while having a tasty meal or the other way round.  Enjoy the empathy and fun of a small festival.
And support the organizers M.A.DE. for Kids e. V. in its charitable work and help for children in need with your visit or donation.

---
!
Please buy merch and physical music or downloads  from the bands official sources and don't stream music for free because it steals your artists' income.
Visit the bands online to find their merch & music to support them, check out upcoming shows of the venues nearby.
---
All food pics by Friend.X aka Mr. Deep
Thank you DermimBoad for proof-reading